Meet Lan Tran, who joined RFRK in September 2018.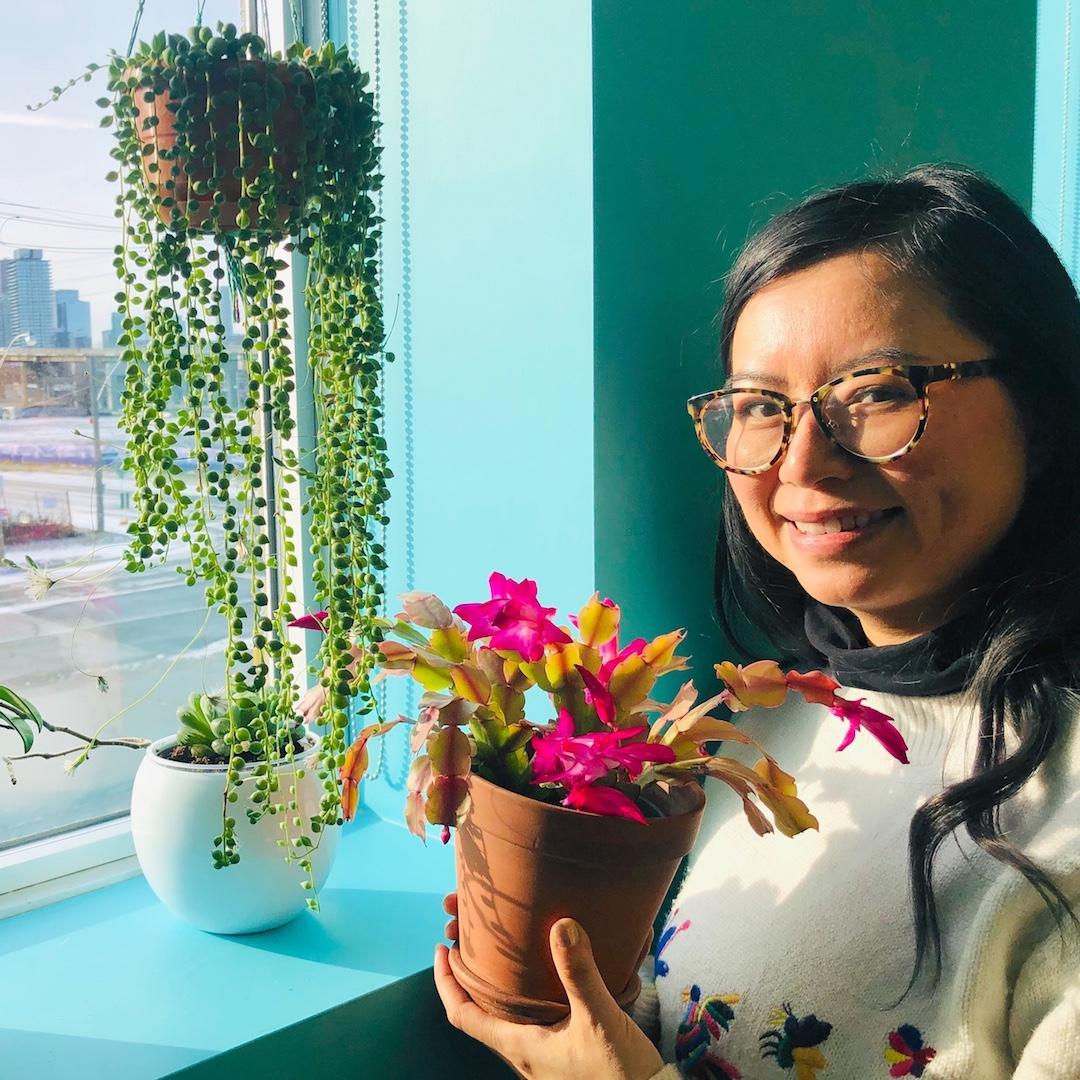 What do you do at RFRK?
I'm RFRK's Office & Culture Club Administrator. I act as first point of contact with external parties, visitors and temporary workers. I manage general day-to-day internal office functions and provide administrative support to all departments. Special inter-departmental tasks I work on include participation in our Joint Health and Safety Committee, and designing and developing content for our monthly staff newsletter, Fresh News.
I'm also our in-house graphic designer and the leader of our staff engagement program which we call our Culture Club.
What do you love about working for RFRK?
I was drawn to RFRK because I love food and wanted to learn more about the process of how meals are made. I stay because of the dedication RFRK has to making tasty and healthy meals.
If you were a superhero, who would you be?
Poison Ivy – is a super villain ok? She controls plants and is known to punish those responsible for poisoning the planet – doesn't sound so bad to me.
What's your favourite Real Food recipe? 
It's not a full meal, but the Samurai Carrot Salad is my favourite item on the menu.
Do you wish you could play an active part in feeding kids real, nutritious, delicious food?
Learn more about RFRK and our growing team today!